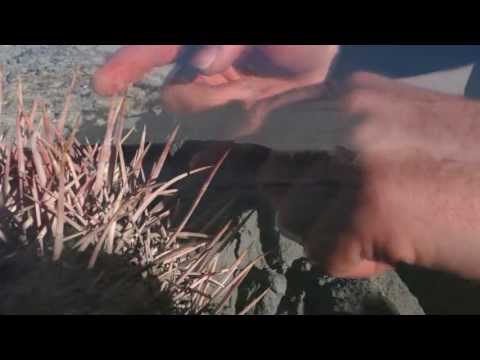 4 tags
6 tags
STOLEN BIKES →
3 tags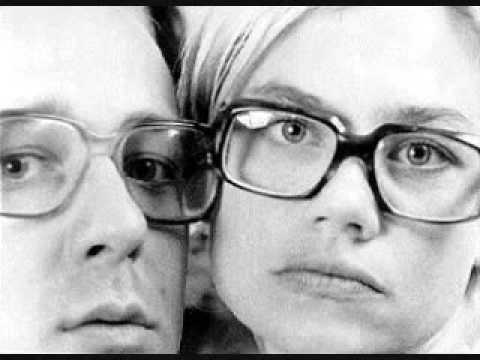 3 tags
3 tags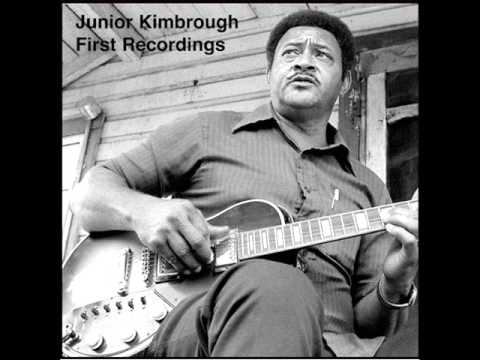 2 tags
Mussel gathering in Half Moon Bay, a hundred latkes in Napa, hiking down a cliff in the dark to the Stinson Beach hot springs, snowboarding in Tahoe. Five days. California, I am in L-O-V-E.  [Deep fried avocado pictured above, along with awesome stained-glass skier. Last meal before returning to reality]
5 tags
3 tags
SUPERMARKET STREET SWEEP Also scored a sweet, free jacket! 
2 tags
February couldn't come quicker. I am very excited to be taking a sign painting class at the pret-ty awesome New Bohemia Sign Shop. 
4 tags
TWINE →
4 tags
BOOK MOUNTAIN
4 tags
1 tag
3 tags
2 tags
4 tags
NOW, ALWAYS (I feel like those 25 songs explain a lot) 
3 tags
DAVID RAKOFF
I think what it means is that central to living a life that is good is a life that's forgiving. We're creatures of contact, regardless of whether we kiss or we wound. Still, we must come together. Though it may spell destruction, we still ask for more — since it beats staying dry but so lonely on shore. So we make ourselves open while knowing full well it's essentially saying, "please,...
4 tags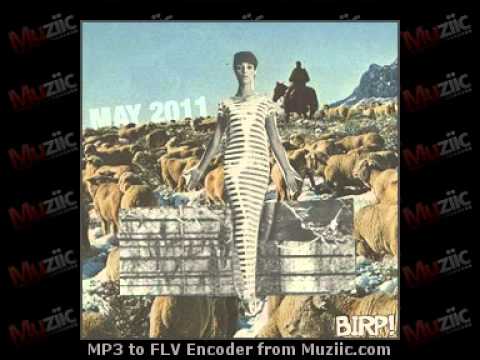 4 tags
I started taking cake decorating classes outside of school that first year because I was determined to get good at something. If it wasn't paintings, then maybe cakes. I ended up with the cakes that I had completed at the end of the class and I would bring them to my critiques. I loved the response. It was the response I wanted when someone looked at one of my paintings hanging on the wall. As...
3 tags
Vegetables
Red, in most plants, comes from anthocyanins, a class of red and purple pigments that puts the color in apples, grapes and eggplants, and make roses red and violets blue. The beet, on the other hand—though relatively impervious to red wine lees—is made by betalins, a class of brilliantly colored molecules (<—I love the idea of this! brightly colored molecules!) peculiar to...
3 tags
3 tags
3 tags
3 tags
A reminder.
That time, really does help heal. Also, having a cat around for unconditional love helps. And Fleetwood Mac.
4 tags
2 tags
3 tags
4 tags
4 tags
FOR THE SUMMER
5 tags
LISTEN!
THE CONQUEST OF BREAD
6 tags
Reading while eating
here: Reading While Eating Lovely scenes, despite their perfectness and careful placement. I have the same Leo Lionni illustrated cover of The Stranger, thanks to the free bin a la Green Apple Books.
5 tags
L.A. TAKEDOWN →
$5 gets you the whole, radical thing. YES!
5 tags
4 tags
4 tags
Jiro Dreams of Sushi! →
Inspirational, informational and so very sweet.
3 tags
3 tags
The Map and the Territory, or why I love Michel...
Lately, mostly, I struggle through the first fifty or so pages of books hoping to find something to connect with, to resonate inside of my large head. Lately, mostly, that struggle will lead to a mediocre read or an unfinished book. But when the stars align and I spend some time as a passenger in a car or nights by a fire in the pacific northwest, reading magic can, in fact, happen. I want to...
3 tags
SQUARE 23 →
Proud to be a part of something real, real special
4 tags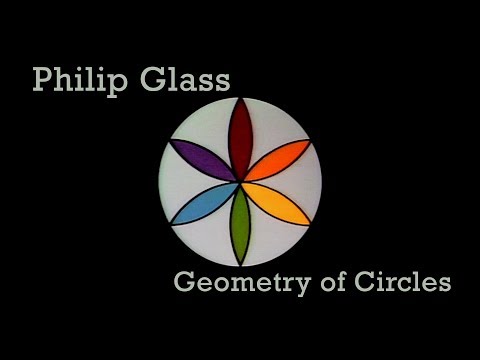 4 tags
3 tags
2 tags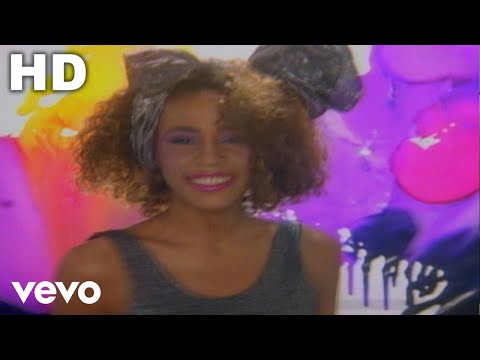 5 tags
Nuggets
Freudian analyst Jacques Lacan practiced and lived at the same address where [Karl] Lagerfeld now has his bookstore. Le 30 Octobre 1960: FILETS DE SOLES AU CAVIAR, BAS ROND DE PRE-SALE ROTI, RIZ AUX RAISINS,PETITS NAVETS AU BEURRE, ARTICHAUTS FARCIS, SALADE, FROMAGES, GLACE AU CITRON In Paris (circa 1919) Joan Miro used to take boxing lessons at the Centre Americain; he sometimes found...
8 tags
I want to share this with the entire world. The...
4 tags
6 tags
5 tags